Kitchen Exhaust Cleaning Bradford
Kitchen Exhaust Cleaning Bradford
Bradford Hood Cleaning Pros is a commercial kitchen exhaust cleaning company that specializes in providing services to restaurants and other food-service establishments. We are committed to delivering the best possible service for each client at an affordable price. Our goal is to create long-lasting relationships with our clients through professional customer service and superior workmanship. Contact us today for more information about how we can help you!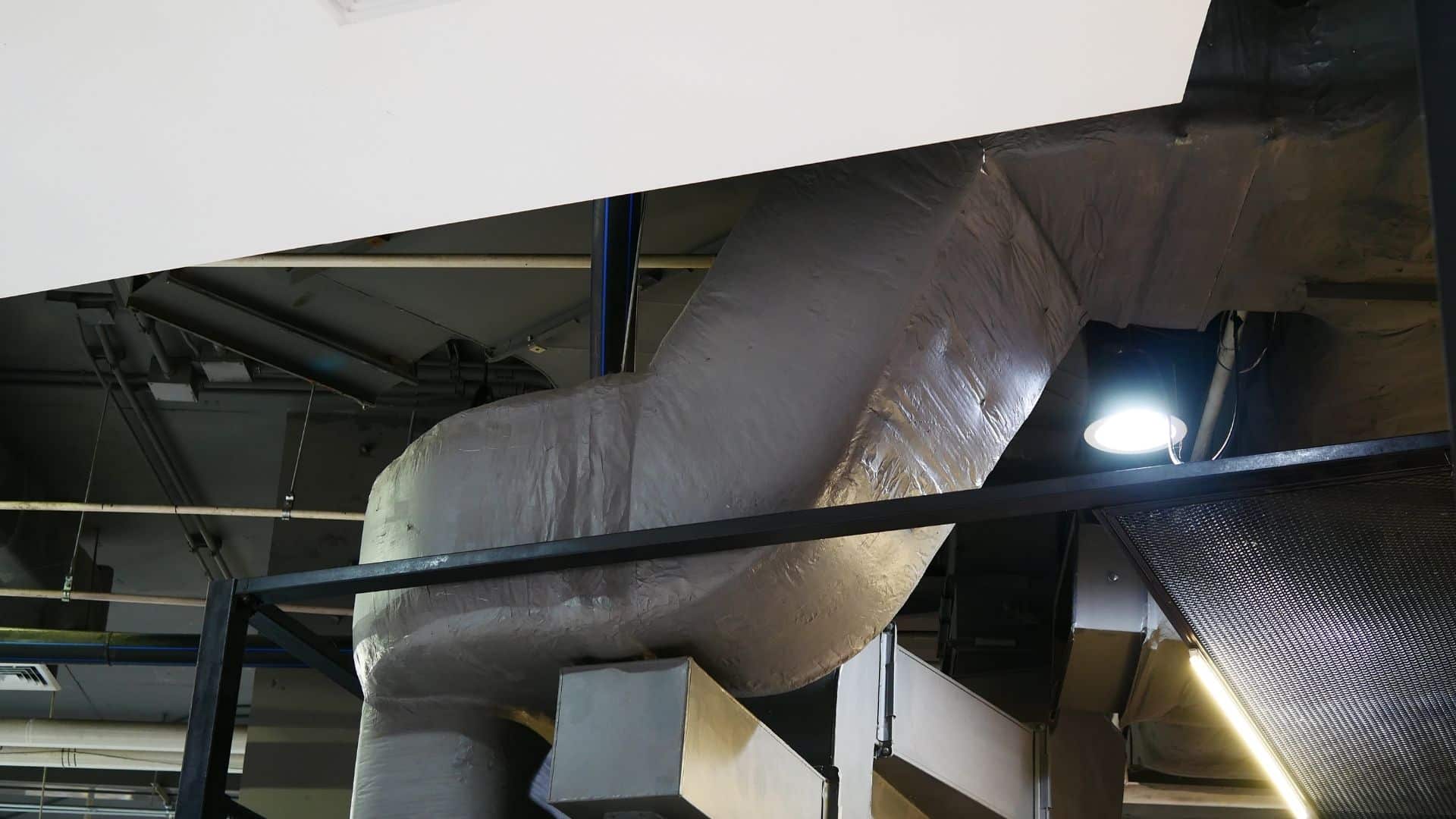 Cleaning Your Commercial Kitchen Exhaust
The vent system is a critical component of your kitchen ventilation that must be maintained in order to operate efficiently. Bradford Hood Cleaning Pros will professionally clean the ducts and ensure they are free of debris, grease, cooking oil, and other combustible substances that could cause a fire. Our goal is to provide you with peace-of-mind knowing your kitchen exhaust system won't be a threat to safety or productivity! Call 365-809-0864 today for more information on our kitchen exhaust cleaning services.
Professional and Affordable
A commercial kitchen exhaust is an important element of any food establishment. The purpose of the exhaust system is to remove cooking vapors and smoke from the kitchen area through a vent pipe that exists outside. Commercial kitchens are often large spaces with lots of equipment, which means more grease being burnt off in the ovens and on stove tops. In order to keep your employees safe while working, it's essential that you have a properly functioning exhaust system installed.Bradford Hood Cleaning Pros has experience in this area and can offer you an affordable price. We use high quality products and are dedicated to doing a thorough job. Give us a call today!
Why choose Bradford Hood Cleaning Pros?
When you choose Bradford Hood Cleaning Pros for your cleaning needs, you'll not only be getting a quality clean and an affordable price; You'll also be working with professionals who know the business. We understand that their work can affect your reputation, which is why we're always on time and ready to get the job done right. Your safety is our priority, and we take the time to make sure everything is properly ventilated before we leave your business. Whether you just need a routine cleaning or something more serious, Bradford Hood Cleaning Pros has all of the necessary skills and equipment to clean even your most difficult hoods.
GET IN TOUCH WITH BRADFORD HOOD CLEANING PROS TODAY
Don't trust your business to the work of amateurs. When you choose Bradford Hood Cleaning Pros, you'll be working with a team of professionals who know how to clean kitchens, hoods, and exhaust systems.
Getting in touch with us is easy. We'll take the time to come out and have a look at your kitchen or exhaust systems, and we'll explain exactly what's going on. From there, we can discuss all of your options for hood cleaning and when you're ready, we can get started!